Adventure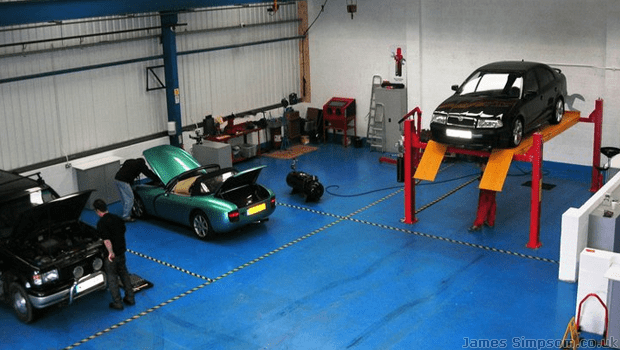 Published on November 16th, 2010 | by James Simpson
0
DIY Garage Opens In Darlington
Just seen a new DIY garage has just opened in Darlington. For those of you whom do not know what a DIY garage is (as its a fairly new thing in England), its a garage where you can work on the car yourself. They provide you with all the tools you require, and even use of a ramp if you need it (costs a little more, but worth it)
You are charged by the hour, so you can do small jobs or large jobs if you like.
I have to say I'll be using it sometime, and have just seen a post saying they have a 4 wheel laser alignment tool too, so I'll be taking the Impreza down there.
They are called Spanner IT – which is on the Banks Road industrial estate (just off McMullan Road), Darlington.
Looks like they have a fair few fittings bays