How long was it since you last upgraded your home entertainment tech? The industry moves quickly, so the chances are you have some big changes to make! Here are some essential upgrades to consider.
Install a Ceiling Projector
If you spend a lot of time relaxing and watching movies, you should think about installing a projector attached to the ceiling. Watching films on a TV is fine, but nothing beats turning the lights off and projecting a movie onto a big screen. You can buy projectors quite cheaply now too so it won't be a big expense for you.
As home entertainment technology advances, it's becoming possible to recreate the cinema experience in your own living room. All you need is a projector and a pull-down screen that you can attach to the ceiling, and you have your own mini home cinema system.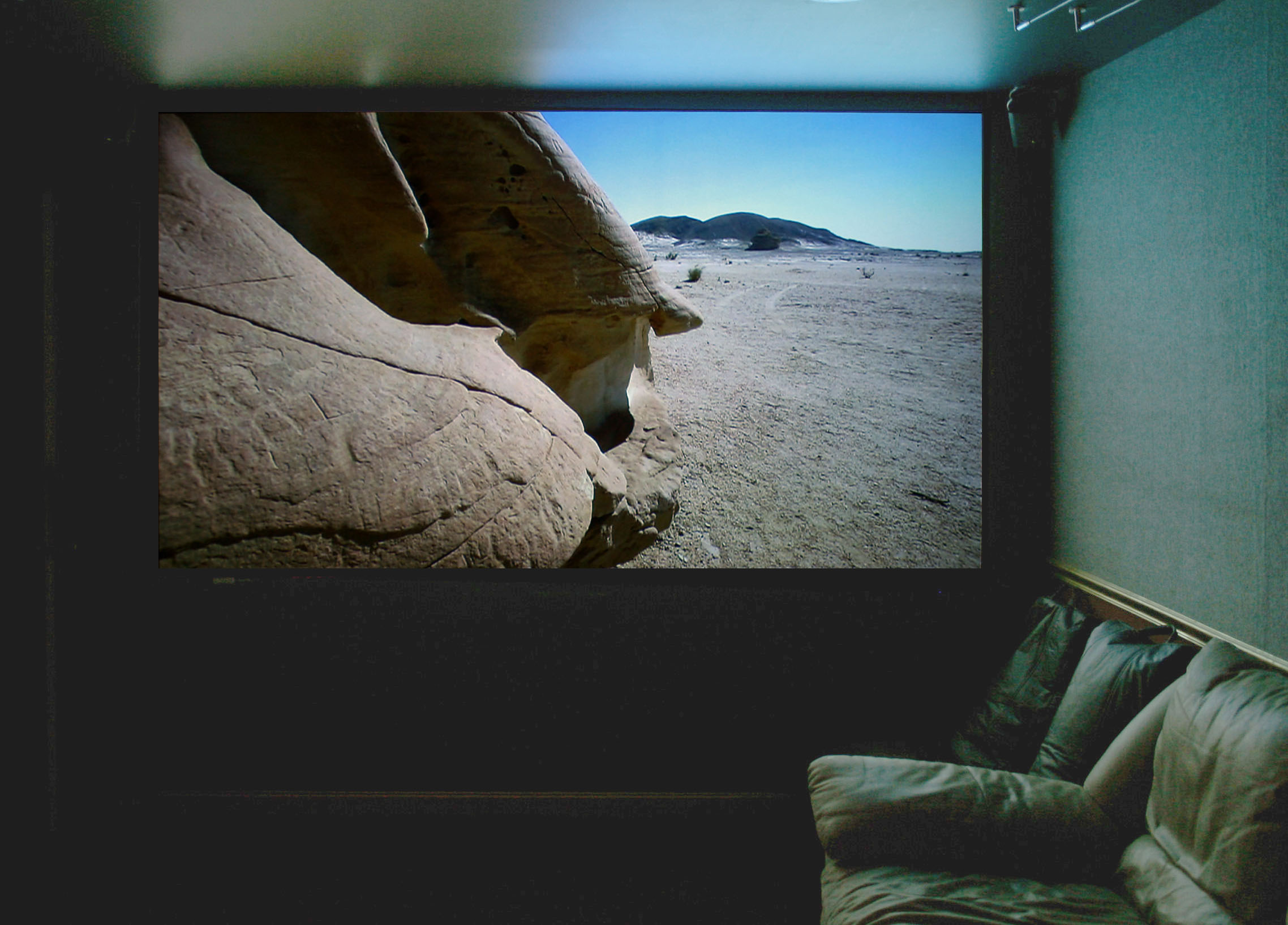 Pick a TV Package to Suit Your Interests
There are endless television packages to choose from these days, that means there's something for everyone. Whether your interests lie in wildlife, movies or sports, there's a TV package that will cater to your specifics tastes and needs. There's no need to overspend on channels you'll never watch because most companies let you tailor your package.
Don't forget to combine your internet, TV and phone services if you want to get the best deal possible too. Digital TV aerials are necessary if you're starting from scratch, so have one installed before you buy your TV package.
Upgrade Your TV
Let's face it, your television is the centrepiece of your entertainment system, so it needs to be up to scratch. There are all kinds of new options out there now; you'll be surprised at how far things have advanced since you last bought a television. It's not just that the sizes are getting bigger; the image quality is getting better too.
I'd recommend going for a wall mounted television, but what level of image quality do you want? HD is a must of course, but what about Ultra HD and 4K? These undoubtedly improve the image quality, but there isn't yet much 4K content available, so it might be worth holding off on that for now.
Take Pride in Your Collection!
Either you're a collector or you're not. You could say that downloads and streaming services means that collecting movies and games isn't necessary anymore. But there are still plenty of us who like to have our entertainment in physical form, sitting on the shelf for us to browse at leisure.
If you're the kind of person, like me, who still buys movies and games in physical form, don't hide them away. Install some good storage facilities in your room and organise your movies and games alphabetically, and be proud of them. I'm guessing that in a few years streaming will become boring and physical media will be back in fashion anyway! Then who'll be laughing?
Home entertainment technology is progressing all the time, so get up to date by making these essential upgrades.