Everybody loves indulging themselves with the latest tech facilities. But with so many items on the market, finding the best ones can be particularly difficult. The key is to look for products that will actively improve your life.
There are many items that can achieve this aim. Treating yourself to those products will prove to be one of the best investments you'll ever make. Whether it's upgrading yourself or just making life a little easier, it's well worth taking the plunge.
Here are four ways that modern tech can improve your life over the coming months and years. Enjoy.
Stop Smoking
Everybody appreciates that smoking is bad for your health. But anybody that has ever tried kicking the habit knows that it can be very difficult. However, modern vaping technology has progressed a long way, and can be the key to finally achieving that goal.
Advanced e-cigarettes are far more effective than they were five years ago. Meanwhile, luxury vaping liquids make it a more enjoyable experience. This all gives you a far better chance of quitting for good.
There are various other aids on the market too. If you've previously failed to quit, now could be the perfect time to try again.
Organisation
Good organisational skills are highly sought in this fast-paced modern world. If you are naturally lacking in this department, it can bring a lot of stress to your life. Meanwhile, it can also become a huge waste of time and money.
Nowadays, you don't need to be blessed in this department. We all carry our smartphones on a 24/7 basis, and downloading the best Apps will help keep your life under control. Meanwhile, you can also sync various devices to further enhance that structure. Perfect for the modern man.
Monitor Healthy Living
We all have a responsibility to live healthily. The basic recipe is one that doesn't require technology. If you eat well and exercise regularly, you'll be just fine. However, there is no doubt that the market has various tech gadgets to hold your hand along the way.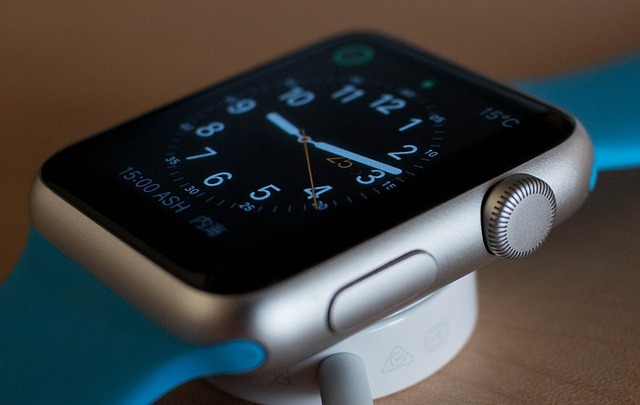 Sports watches are perfect for counting calories burnt and a whole host of other features. Meanwhile, electronic food diaries can ensure that you are eating the right foods. Ultimately, it's all about knowledge. Having this wealth of information will put you in a far stronger position. Whether you use it to lead a healthy life is entirely down to you.
Driving
I couldn't write a post without mentioning cars. In truth, though, modern gadgets have made the world of driving far more enjoyable. Every driver should be encouraged to incorporate the best items into their lives.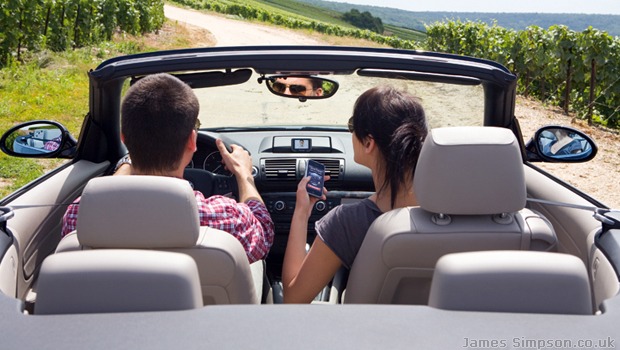 Sat Nav facilities have changed driving forever. No longer do you have to spend hours analysing maps. If nothing else, removing the stress makes them one of the greatest inventions ever. Similarly, investing in a decent Bluetooth system will make life a lot easier.
Meanwhile, you can promote an even calmer atmosphere by keeping kids entertained with an in-car DVD player. What's not to love?