This is a how to guide on removing the standard Ford Ka MK2 stereo in a 2008 + Ford Ka. You may be doing this to fit a hands free kit or the likes. Your stereo should look like the stereo below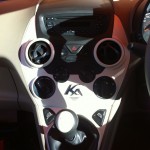 Recommended Tools*
*Note above are general tools you should have when doing this type of job, but you may not need them, see tutorial for exact tools needed
Steps
1.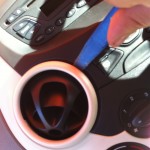 Using your Bojo tool (or similar plastic tool) remove the vent surrounds (these are just help in by little clips)
2.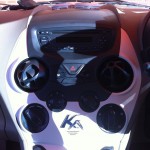 You should have now removed both vent surrounds (Drivers & Passenger Sides)
3.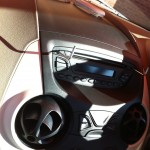 Now find two Allen keys or small screw drivers that fit into the holes on the stereo to release the pins holding the stereo in position
4.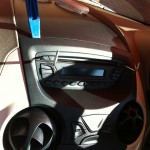 Again using your Bojo tool, run the tool around the gap of the top of the stereo, and gently prise the stereo out
5.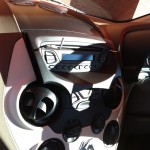 Your stereo should now be free to remove and fit your new stereo or hands free device