Not only is car wrapping a great way to protect your paintwork, it can also help with branding or even giving your car that fresh look. You will see this most in terms of motorsport livery branding, where a full car is wrapped in sponsors logos, and great graphic designs to make the car stand out while racing around the track. But this isn't just something for motorsport racing teams to use, this can be used on any road-going vehicle.
If your cars paint is getting tired and dated, the cost of a full respray can cost quite a lot, so why not get your car wrapped in a new colour instead. You will see this a lot on some high end cars that come in a matt black colour, for example the Ford Focus RS500, which is actually a standard black body Focus RS with a matt black vinyl wrap placed over the top, to give it that mean look.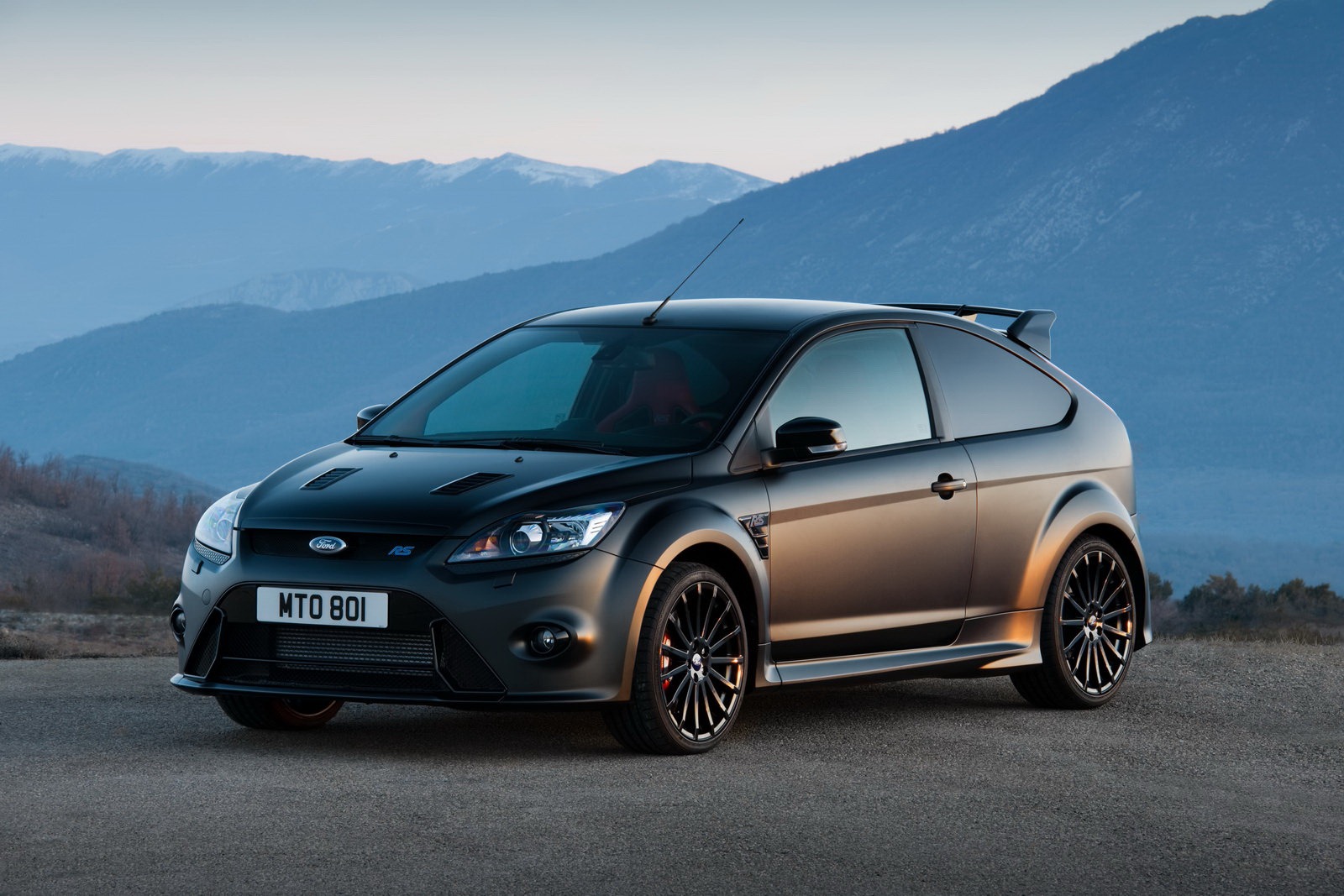 Companies such as 3DomWraps can make any design possible, from motorsport sponsorship car wrapping, to simple clear paint protection strips, which will stop your car from getting stone chips, and is a cost efficient way to keeping your cars paint job looking like it did the moment it rolled out the factory.