The fitting Ford Fiesta MK7 Spacers guide will show you how easy it is to make your Ford Fiesta MK7 (or any car) have that wide stance when looking at the car from behind. There are also comments on making the car handle a little better, which is mildly debatable, but it's mainly for looks, especially if you have lowered your car.
The guide is based on a Eibach's Pro Street Ford Fiesta MK7 Spacers, which is a kit with 4 wheels spacers, and bolts. Fitting is as simple as removing the wheels, add the spacers, torque them up, and re-fit the wheels back on the car.
Spacers are available in multiple sizes, but some say the bigger the spacers, the more chance of an early failure of your wheel bearings (I know this will start a huge debate on here).
Fitting Ford Fiesta MK7 Spacers – Tools Required
Eibach Pro-Spacer Kit (108/4)
Jack
Torque Wrench
Fitting Ford Fiesta MK7 Spacers
First you will need to loosen the wheel bolts off, then raise the car with your car jack. Once raised, you can then fully remove the wheel bolts, and remove the wheels.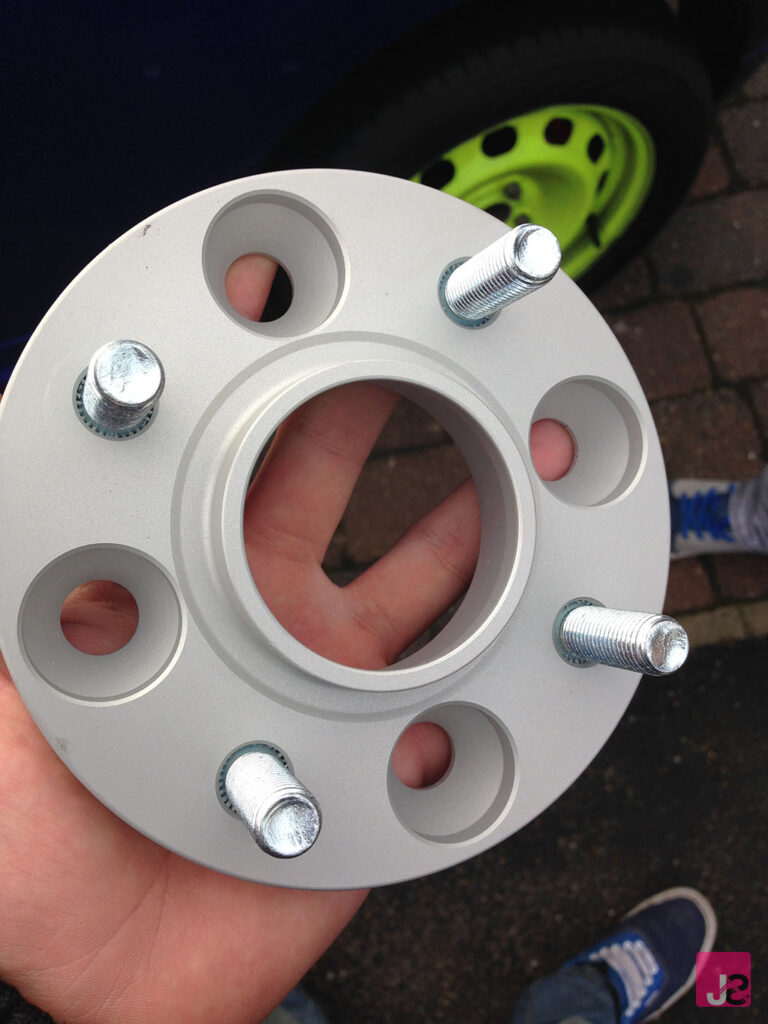 These spacers are hub centric spacers, so they fit perfectly on the central hub of the cars axle. These are designed specifically for the Ford Fiesta, so they are a perfect fit.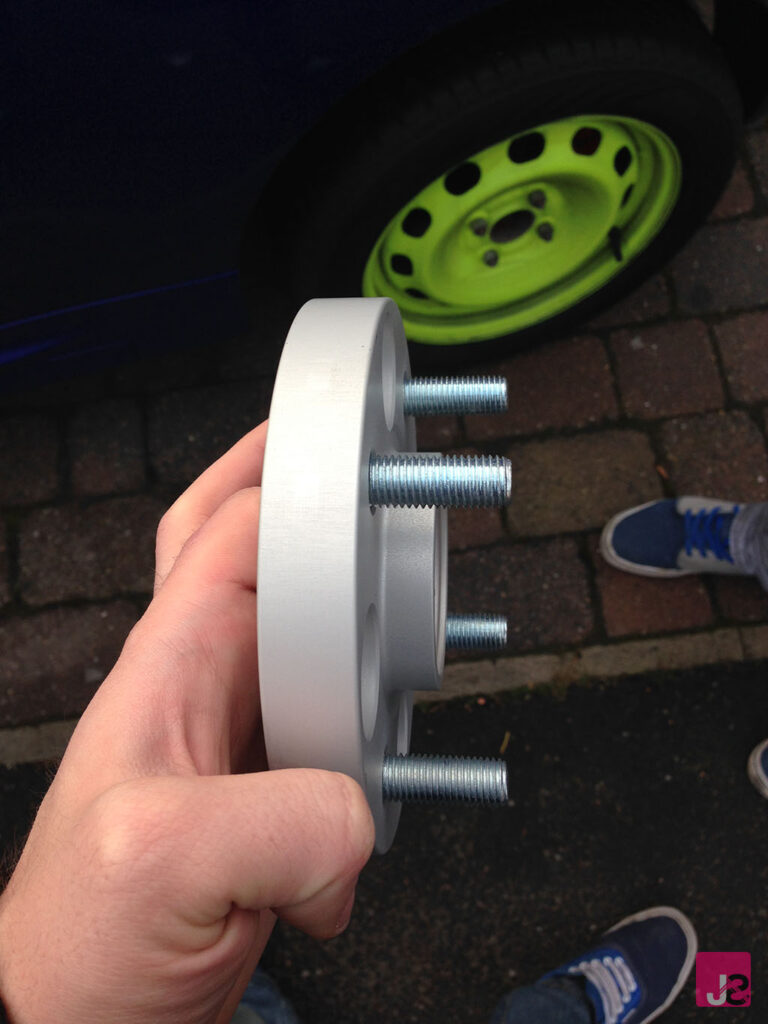 These particular spacers are 15mm wide, providing an overall 30mm change in the dimensions of the car.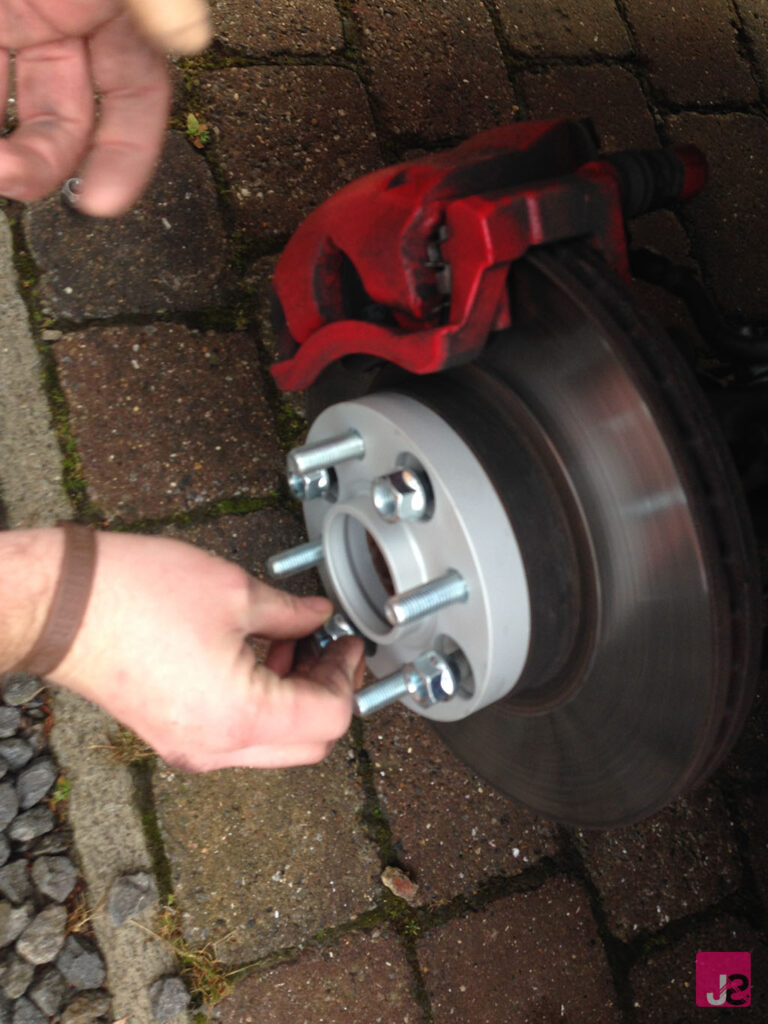 Place the wheel spacers into the hub, and add the bolts by hand, making sure not to cross thread the bolts. Once they are all finger tight, use your torque wrench to tighten the bolts up to 100nm.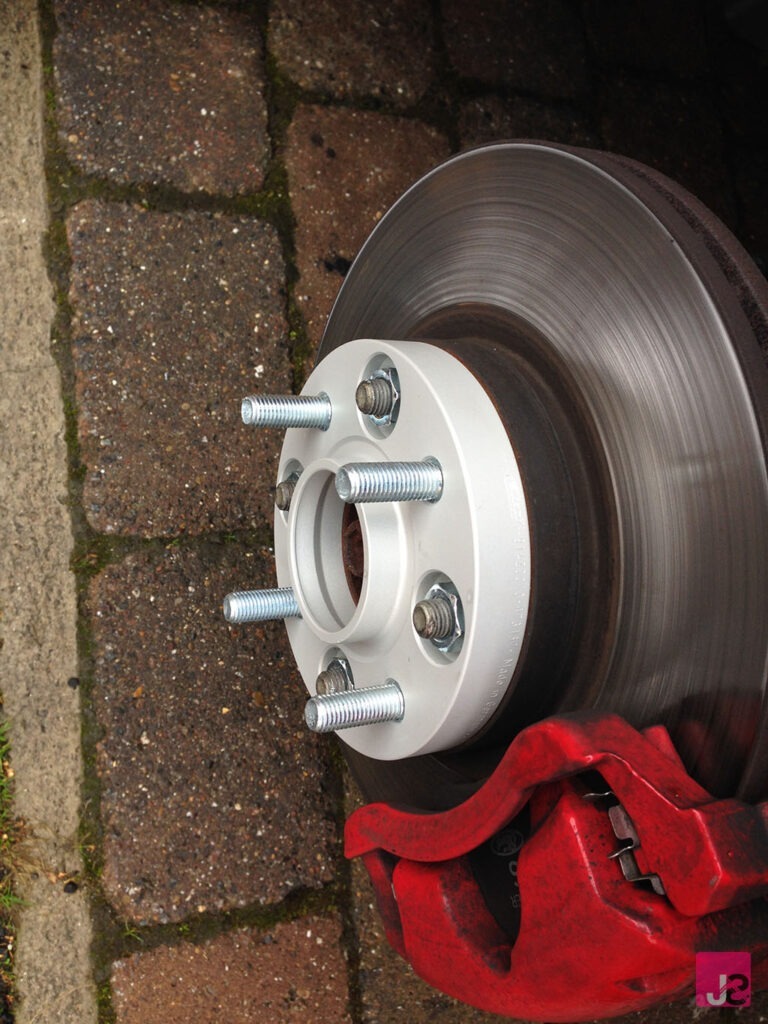 Once fitted, you can then put your wheels back on the car.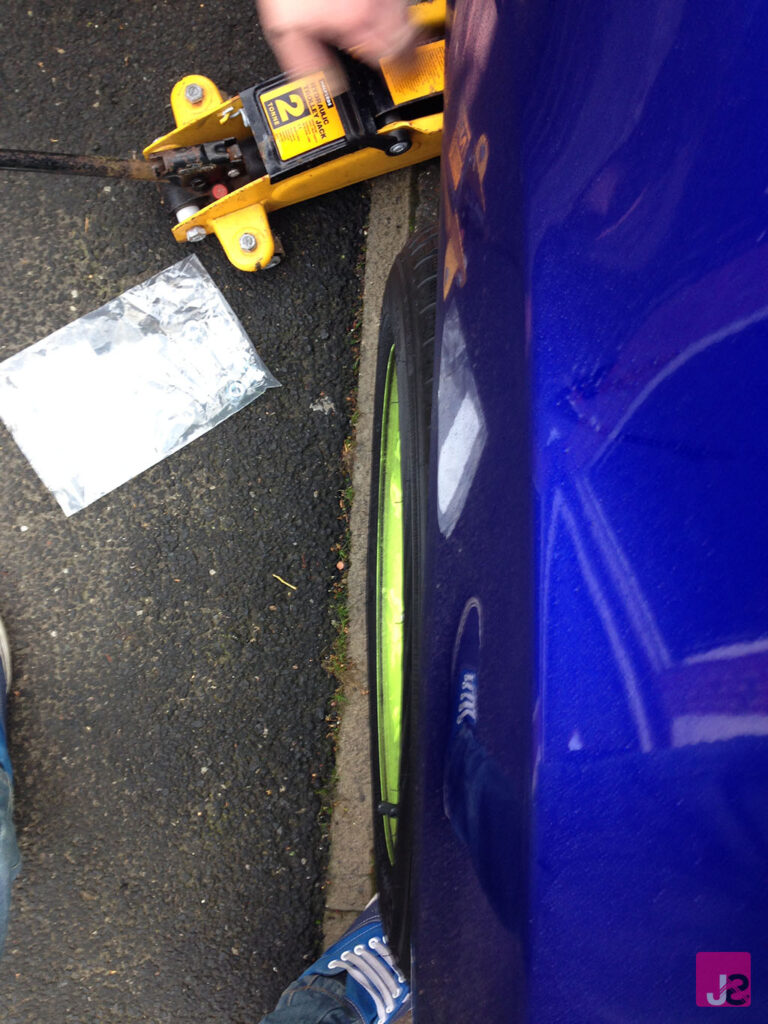 As you can now see, the wheels sit flush with the wheel arches.
For anyone wanting to order the same part, these are available direct from Eibach with the following part number: