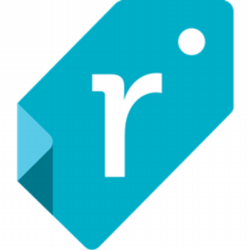 We have all been there at some point, in some cases it seems to be a daily occurrence. We receive an email attachment, save it, and then try to find the file we just saved. With most businesses opening, saving and closing hundreds of files every day, it can soon become a mess of files thrown into one folder on your PC.
The hardest part is when you then remember you need to edit one of your documents a couple of days later, and wonder where you have saved it within the mass amounts of other files. Rummage approaches the situation from the minds of big businesses with massive file stores, in terms of indexes. Think of the program like an index you will find in the back of a catalog. It will index all the files on your computer, store the author, date, and also the content on the inside of the document, it will then generate tags from these findings. You can then use these tags to search and find the documents you are looking for easily.
Rummage is a program which runs on Windows (available at getrummage.com for free). The software is currently in its Alfa stage, so there maybe a couple of little bugs on their software, but its as good as a fully working software package. If you have thousands of files, be-aware that it may take a full day to run the first full index of your machine, but once it has been indexed, you'll never lose any files ever again.
So if your looking to find a file on your PC, Rummage is one of the best bits of software out there to get the job done.