People rarely think about sports when they think about luxury holidays. It could have something to do with how exposed to sports we usually are at home. People talk about it all the time with friends and colleagues. It's always on television and always provides attention-grabbing headlines in the news. Many of the people who are interested in sports play them as a hobby or even as a profession. Holidays are supposed to be a break from the norm, right? So why go to another country and start getting into sporting experiences?
Maybe you're thinking of the wrong kind of sports. I'm talking about sports that fit in perfectly with a luxury holiday. You might be thinking of the kind of sports that involve a lot of mud and sweat and aches. That's not what I'm going to present to you here.
When people think of luxury holidays, they often think of Italy. So I ask you: do you like exciting but luxurious sport experiences? Do you want to see more of what kind of activities Italy has to offer? Then check out these sporting activities that have a unique Italian flavor.
Golfing
If someone did try to think of a luxurious sport, then golf would probably be the first thing to come to mind. They imagine the perfectly-trimmed, shockingly green grass surrounding them. They think of the lack of spectators who are roaring and drinking and chanting inane songs.
In Italy, you can have just that. You, nature, a club and a golf ball. What more could you need? Mix that with the famously gorgeous Italian weather and you're on to a winner. Italy has some of the most famous golf resorts in the world. For more information, check out http://www.royalparkgolf.it/en/.
Driving
All of a sudden it feels like we're moving away from luxury! Don't picture some high-octane, pedal to the metal race. I'm not talking about going on some Fast and the Furious kind of experience in Italy. What I am talking about is the opportunity to try out Italy's most famous sports car. That's right: the Ferrari.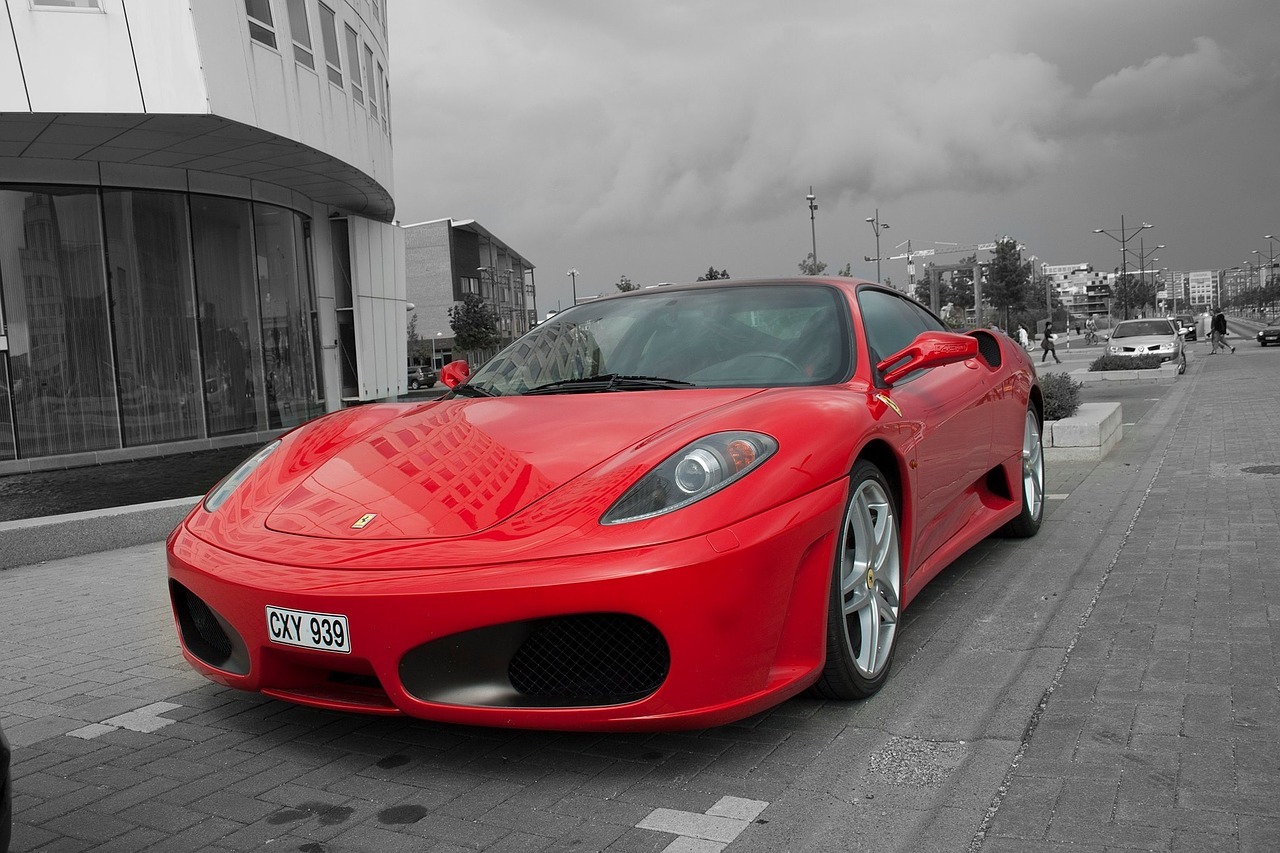 The Ferrari is one of the most desired make of vehicle in the world. Driving enthusiasts come from all over the world to try out the Ferrari on its home turf. Oh, and while I'm at it, I may as well mention the other Italian sports car masterpiece: the Lamborghini. You can drive one of those too, if you like. Find out more at http://www.emiliadelizia.com.
Tennis
A lot of people may not equate tennis with luxury. After all, it's a little more hard-going than the rest. It may not say "luxury" to you. But why else do you think royalty and celebrities flock to Wimbledon every year?
It might be just what you're looking for if you want to mix luxury with something a bit more blood-pumping. And the places clubs in Italy in which you can play tennis are incredible. If you're interested, you can find out more at https://www.worldtennistravel.com.