This year brought the first Motor Show to the heart of Newcsatle NE1 situated on the stunning Grey Street. The roads were closed, the sun was out and hundreds of people wondered around the street looking at the stunning sights of classic and super cars.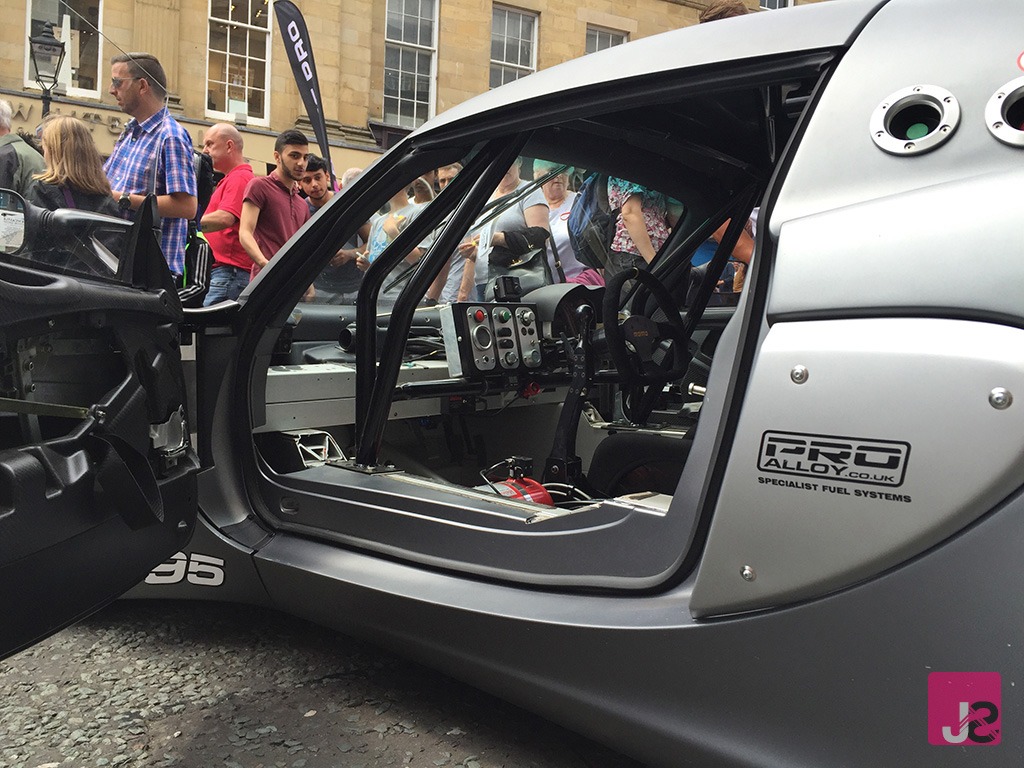 The NE1 Motor Show took on Newcastle city centre over Saturday and Sunday, featuring owners classic cars and even some dealers got in on the action by showcasing their current selling cars. The sun brought out concourse looking show cars, with no scratches or dents in sight. The loud and stunning TVR's were out in force also, with one which was seamlessly repair after some accident damage. Out of all the cars there, I do have a soft spot for anything Westfield (as I would love to buy the kit and build one myself).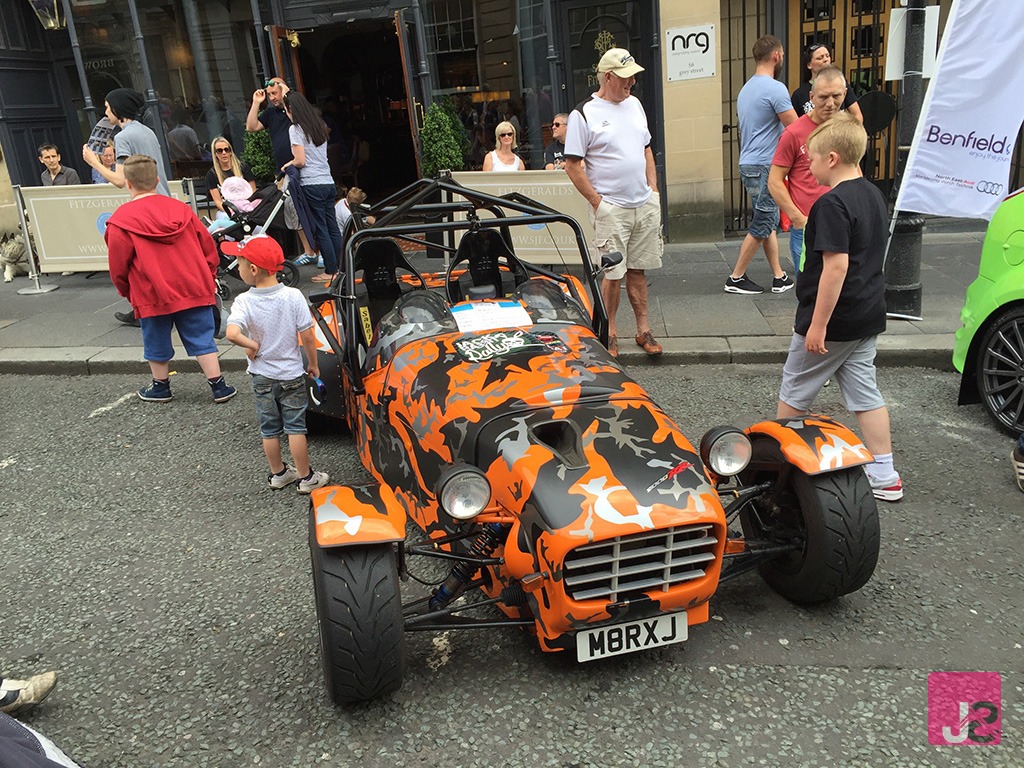 There was music provided by the Your Metro Radio team, coffee and food and drink provided by any of the cafe's and bars down Grey Street. It was also nice to see an appearance of the Infiniti Racing F1 Car (shell) from a few years ago, which defiantly had the crowds standing and admiring the craftsmanship that goes into each of these cars.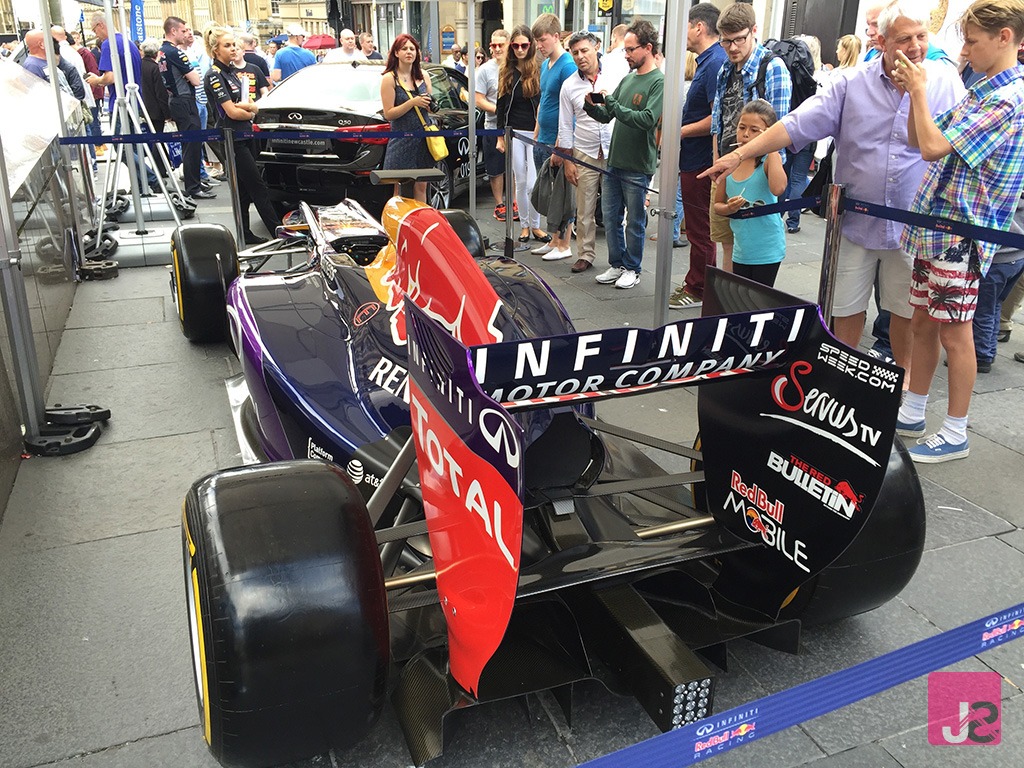 We hope next year it will be even bigger and better, and I think we'll be getting in touch with the organisers to see if we can attract some owners clubs to get their cars featured on some stands.
All in all, what more could you want, can easily send the Mrs shopping in town, while you spend the time looking around some nice cars at the NE1 Motor Show.