Bitcoin has been out for a few years now, which is, in summary, an online currency, which uses P2P as a type of secure banking system. Rewind four years ago when a student from Oslow (Christopher Koch) was back at Univiristy writing his thesis on encryption, and stumbled upon the release of the new on-line currency Bitcoin.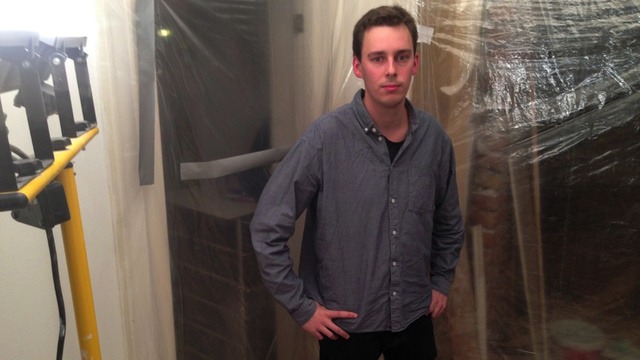 After reading up about Bitcoin and looking at how this new way of banking was providing a great encryption method, which is literally impossible to hack, Christopher decided to take a punt and buy £17 worth of bit coin.
After Christopher had finished his paper and completed university, like we all do, we forget what we actually did at Uni, and soon turn our views to finding a job in the real word. Now fast forward to a few months ago, where Bitcoin was in the spotlight from newspapers, which helped increase the popularity of Bitcoin, and pushing the markets higher and higher, Christopher remembered his initial purchase many years beforehand.
After frantically trying to remember his Bitcoin wallet password, he managed to log into his account and saw he had a whopping amount of  5,000 Bitcoins sat in his account. That converted into todays market, evaluates a massive profit of £651,330.
Christopher soon traded in a quarter of his Bitcoin profit and soon baught himself a nice apartment in a high class area of Oslo – I just wish my current Bitcoin Wallet was like his. [NRK via Gizmodo]