For any taxi firm looking to boost their business and impress their customers, it is absolutely essential that they have a fleet of cars that are of the highest standard. Providing a taxi service is much more than simply delivering passengers from A to B, as you must also consider comfort, performance, reliability, accessibility and various other factors.
If you are looking to add a new car to your fleet, you will want to be looking at some of the newer models on the market and ones which are well suited to the taxi industry. Here are a three to keep an eye out for.
Mercedes-Benz EU6 Vito Taxi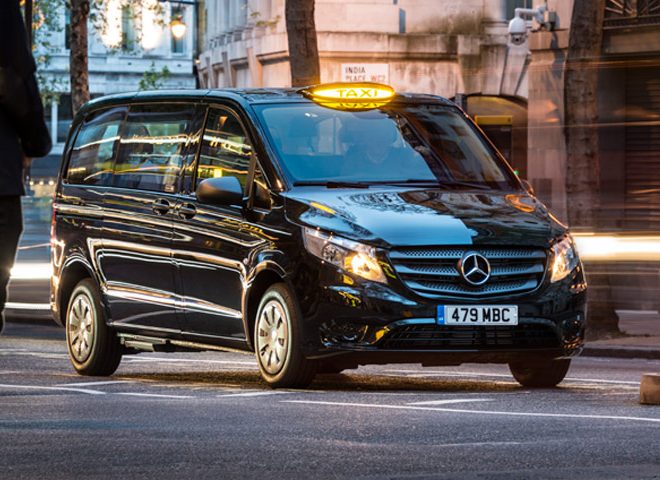 This impressive all-new Vito taxi is the successor to the extremely successful Mercedes which transformed the industry following its release in 2008. It boasts plenty of space for the driver and up to six passengers and it is also wheelchair accessible. It improves fuel consumption whilst reducing CO2 emissions (this also reduces excise duty banding, which means you pay less).
Ford Torneo Custom 2.0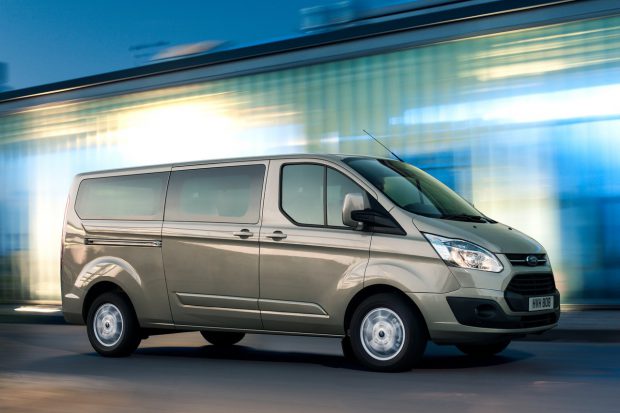 This 9-seater enables you to safely and comfortably transport large groups of people or smaller groups with a lot of luggage. This makes it ideal for airport transportation. You can fold, tumble or stow the rear seats in 30 different configurations to maximise storage space. It also has a powerful and innovative engine for more power whilst improving fuel efficiency and lowering emissions.
Citroen Berlingo Multispace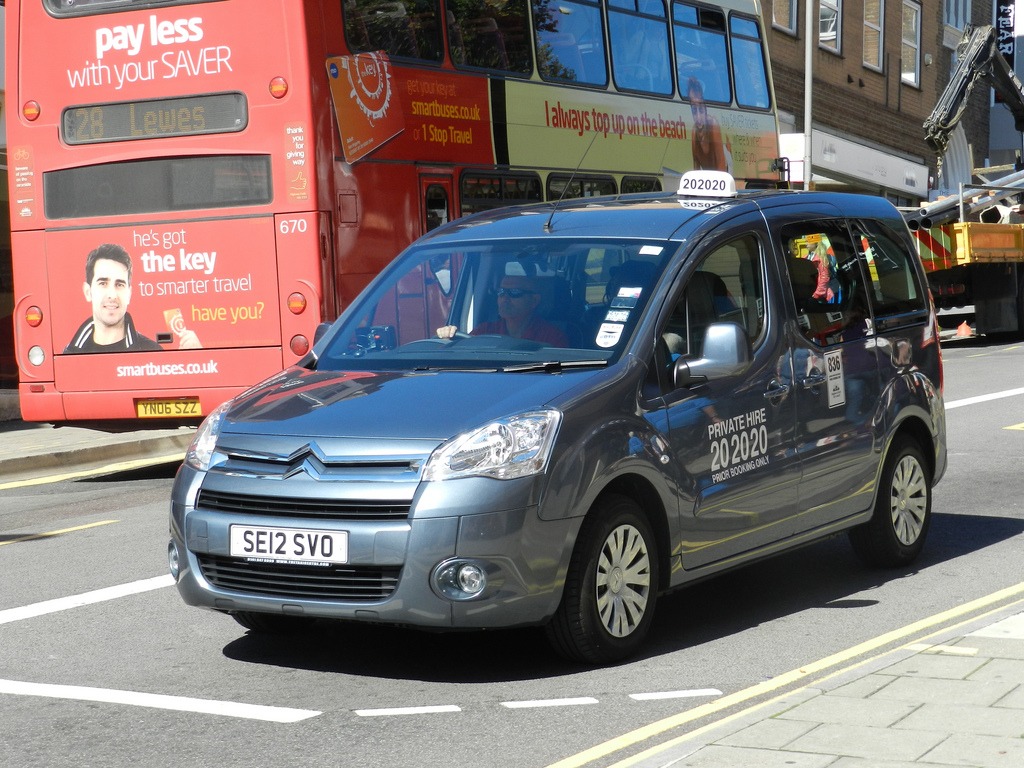 The Citroen Berlingo comfortably fits 6 passengers and has a stylish and spacious interior that makes it an enjoyable ride for all. It was carefully designed to ensure that passengers are comfortable and that belongings could be safely stowed, which means that it is a great taxi for transporting both people and luggage. It also has intuitive technology in one easy to use place, enabling the driver to control DAB radio, phone calls, music and more.
These 3 new vehicles are all ideal for taxi firms looking to boost their business by adding to their fleet. Taxi specialists like Cab Direct are the best places to visit for purchasing new vehicles, allowing you to make savings by cutting out the middle man.
It is crucial that you take the time to research any addition to your fleet, as this will have a direct impact on your success and reputation. Any taxi should be large enough to carry multiple passengers, provide enough space, be easily accessible and have room for storage. It must also be efficient and comfortable to operate for the driver.