Yesterday brought us the first ever Formula E race, which has been created by the very same people who created the very popular Formula 1, the difference, Formula E only use electric technology. These futuristic type cars are capable of doing 136mph, with an insane acceleration of 0 – 60mph in 3 seconds flat.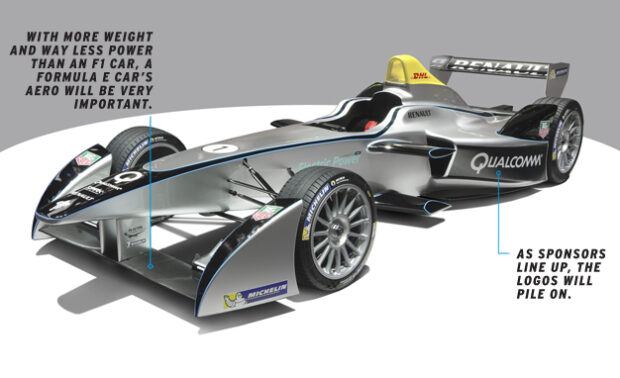 With the development of F1 technology coming into modern day cars, Formula E sets to bring eco technology into our modern day cars, but with yesterdays first race of the Formula E championships, things may get a little heated between two teams.
This is the first ever Formula E crash, which features former F1 driver Nick Heidfeld, and Nicolas Prost collide during the final lap at Beijing.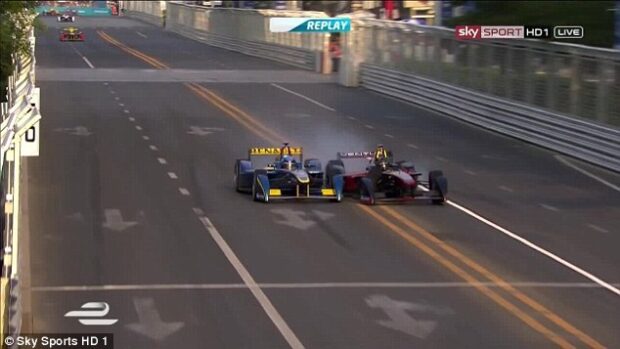 The Formula E series will see 10 races on different street circuits around the world involving 20 drivers from 10 different teams.