Small cars are all the rage these days. They're practical and great for just about anyone. Here are four of the best small cars on the market today: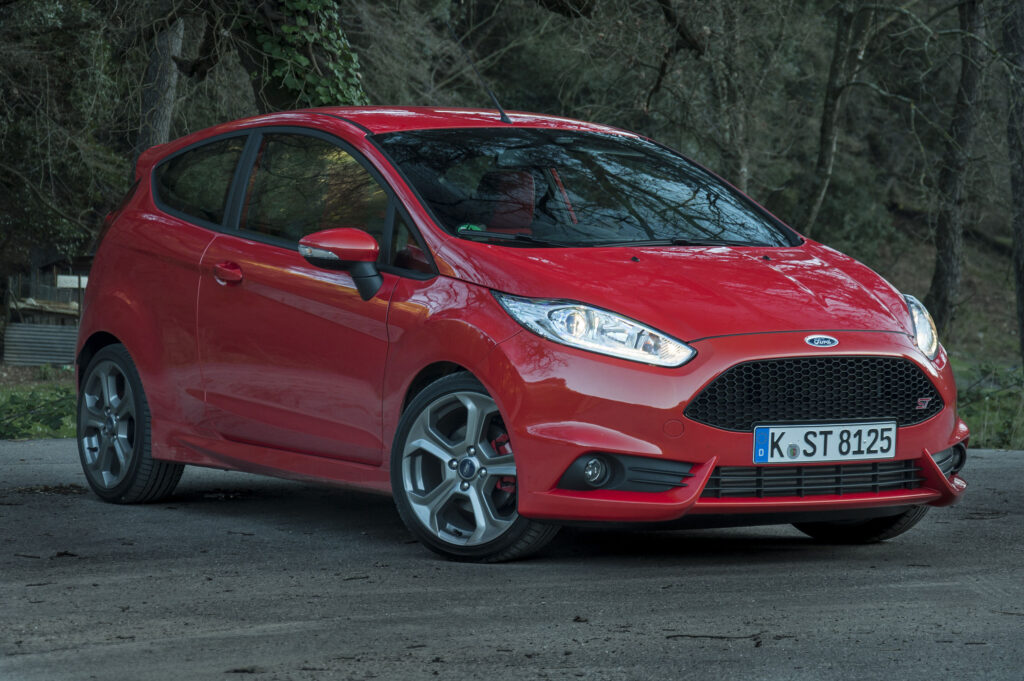 Ford Fiesta Hatchback
Let's kick things off with one of the most popular cars in the world. The Ford Fiesta is a stalwart in the car industry. No matter where you look, you can bet there will be at least one Fiesta in your line of sight. Why is it so popular? Well, it's small, easy to drive, yet has decent space inside! Plus, it's relatively cheap to buy brand new too. You aren't going to have to break the bank for this one. There are also many versions to choose from. Ford have been making Fiesta's for years, if you're priced out of a new one, there are used ones that do the job too. A Fiesta from five or six years ago still looks modern today! It's a great first car, family car or daily driver.
Mercedes A-Class Hatchback
We'll take things up a notch for this next entry, the Mercedes A-Class. You can already tell that this will be a tad more costly than some of the other cars on this list! Merc's cost a lot of money, but rightfully so. This car is packed full of modern technology that makes it a joy to drive. It's perfect if you're looking for a more sporty style hatchback. In a way, it reminds me of Ford Focus, just slightly smaller and nippier. You can get your hands on an A-Class if you find a Mercedes dealer near you. Like I said, it will cost a bit more than the other cars here, but it's still a very good small car to have. Perfect if you want a little bit of fun, but also a car with enough room considering its size.
Citroen DS3 Hatchback
The next car on my list is a city slicker that oozes style. The Citroen DS3 is one of the top small cars because it gives you everything you'd want in a small car! It's really easy to drive and park in the tightest of spaces. Plus, it's nippy and looks a bit sporty too. Most of all, it gives you great customization options. If you buy it new, you'll be given a range of different specs and colours to choose from. You can truly make it yours. The only drawback is that it's three doors but doesn't offer the greatest amount of backseat room. If you want a small family car, I'd maybe look elsewhere.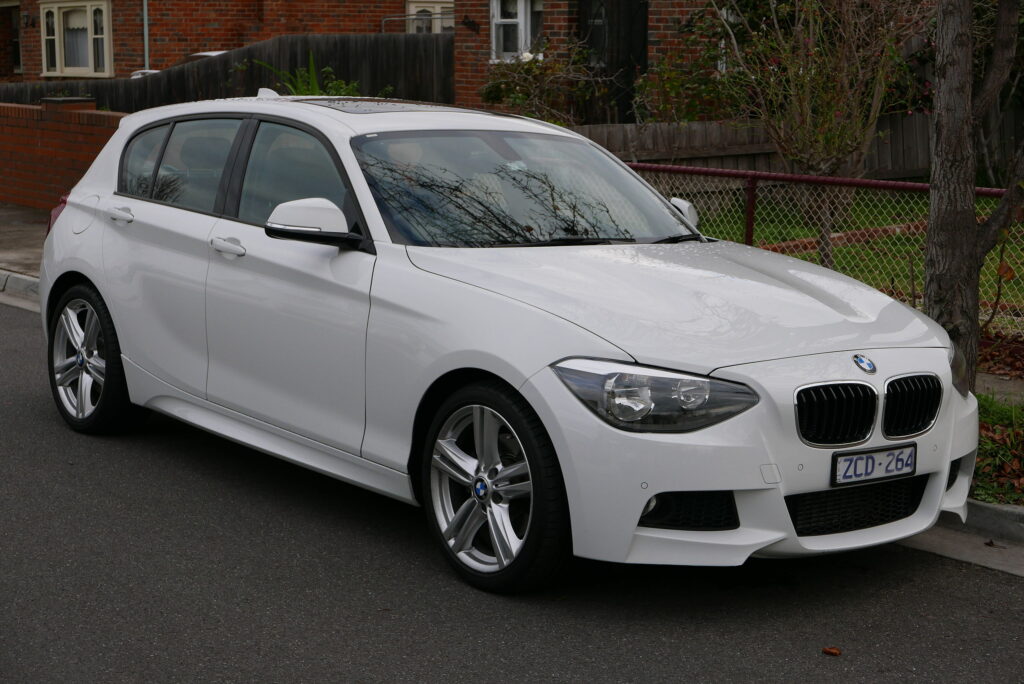 BMW 1 Series Hatchback
I'll conclude with another small car in the 'luxury' range. Like the Mercedes A-Class, a 1 Series will set you back a bit more than the others. That is, of course, if you buy it new. However, it's fast and has plenty of room to fit a family. You also get a sporty design and a car that's great for driving in and out of the city every day. A great choice if you want to spend a little extra.