Buying a vehicle is one of the most important purchases you'll ever make. As such, it's vital that you make the right decision. If you wish to leave the forecourt with a smile, car dealers are one of the best tools at your disposal.
The used car marketplace has seen a huge rise in popularity in recent times. However, it's your responsibility to take charge of the situation in the hope of gaining the best outcome. Dealers are there to help, but only if you meet them halfway.
They want to make you happy with your purchase. Use the following 10 questions to help them help you.
#1. Which Car Model Suits My Needs?
Before entering the car dealership, you should conduct some research into vehicle types as this will point you in the right direction. Nonetheless, you aren't going to know all of the intricate differences between a hatchback and a saloon. Therefore, asking your dealership for support in this area should be one of the top items on your agenda.
While you should remember that some dealers will try to promote the car that they wish to sell, they also appreciate the need to meet your demands. Write a prioritised list of what you need from the vehicle before entering the showroom. This could include city versus motorway driving, boot space, or a host of other elements. Of course, your budget should be mentioned too.
#2. How Much Are The Expected Operational Costs?
Right now, the purchase cost is probably the only thing on your mind. Still, you need to keep an eye on the long-term overheads too. The dealer can talk you through the expected road tax, as well as the mileage you can expect to get from a tank of petrol. This information allows you to make a far more calculated consumer decision.
Car insurance is perhaps the biggest single expense that you'll encounter. An online car insurance price runner will help you find the best results. Nevertheless, most car dealers can give you a quote from their associate insurance provider. While you might not take them up on this offer, it gives you a ballpark figure to work from.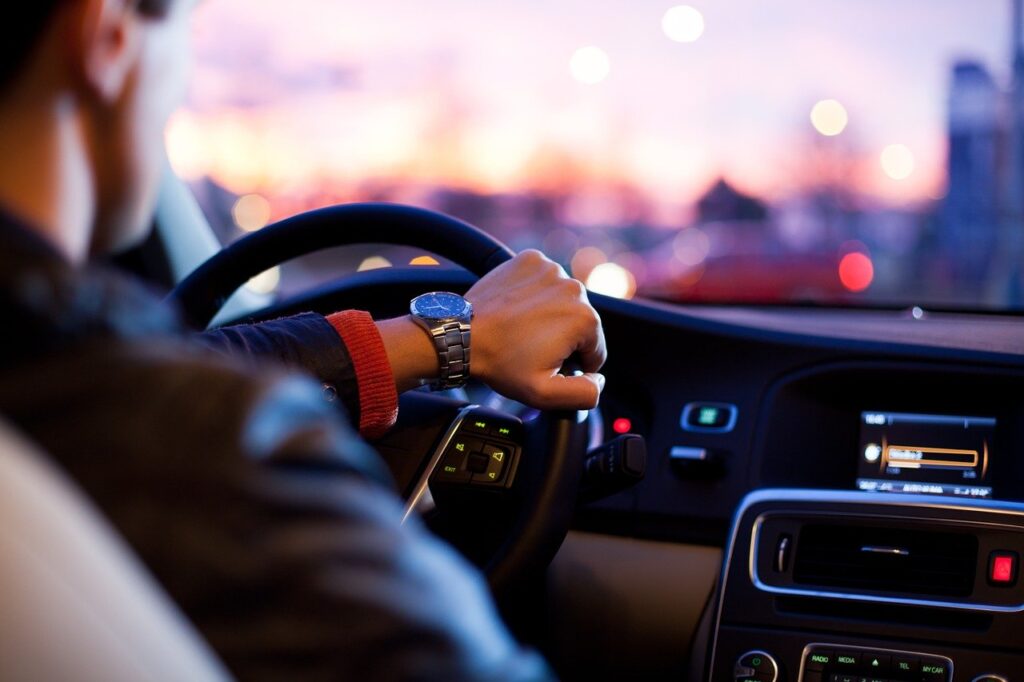 #3. What's The Best Price?
Buying a car remains one of the few moments in life where you can haggle on the price to secure a significant discount. Dealers have sales targets to hit while they may also want to free up space on the forecourt. Knowing the best time to hit the showroom can put you in a more powerful position. Either way, though, asking for a better deal is worthwhile.
A dealer needs to make a profit so they may have smaller margins to work with than on new cars. Still, even a £100 negotiation is a step in the right direction. A dealer won't want to lose the commission on a hot lead. And if they won't budge or work with you to gain a mutually beneficial solution, you can take your business elsewhere. Used dealerships are aplenty.
#4. What Options Are Available For This Model
Once you've decided which model of car is right for you, the next step is to find the perfect car. Two Ford Fiestas, for example, can be vastly different from one vehicle to the next. In addition to the obvious variances in colour, the trim and add-ons can contrast greatly. Asking about this will allow you to find the perfect car.
The first thing to check is the year of the model. There are subtle changes with each new release, but when a car enters the next generation, those upgrades are far more significant. This, combined with the add-ons that may have been purchased by the original buyer have a huge impact on the vehicle. Aesthetically and regarding comfort.
#5. What Is The Car's History?
There are many benefits to be gained from choosing a used car, and they aren't limited to costs. However, you will naturally have some concerns too. The main one is that you don't know how well the previous owner treated the car. However, you can still get a far clearer insight by asking the right questions about the car's background.
You'll want to know how many owners, how many miles, and what changes have been made. A full service history is always beneficial. You can use its vincheck to confirm the history on servicing details. When you have this information, you can complete the purchase with greater confidence. It'll help you when selling the vehicle too.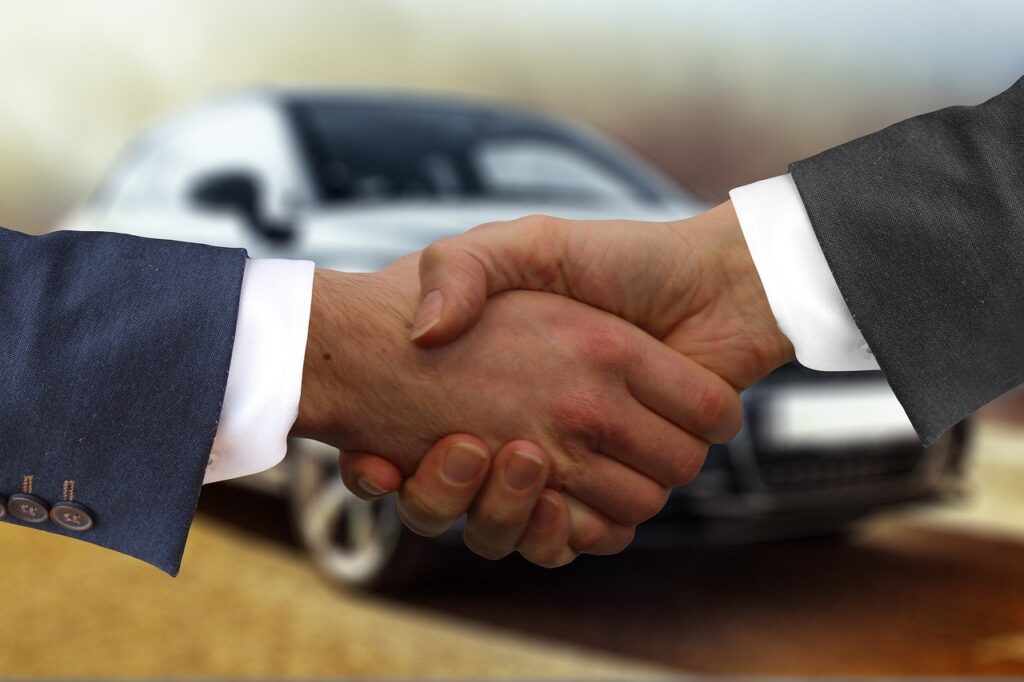 #6. Can I Take A Test Drive?
Each of the above questions can should help you find the perfect car on paper. In reality, though, only you will know if the chosen vehicle feels right. Asking for a test drive should be considered mandatory. If the dealer tries to sell you the vehicle without one, they probably aren't overly interested in your happiness. This should ring the alarm bells.
You don't need to take the vehicle out for hours to tell whether it is comfortable and safe. Likewise, this is your opportunity to keep an ear out for noises and other symptoms of damage. The last thing you want is to find that the car breaks down after 20 miles of driving. The test drive puts those fears to bed while confirming this is the car for you.
#7. Can You Throw In (X)?
Agreeing on a price for the right vehicle is your priority. While you're there, though, it's worth asking if the dealer can throw in something to sweeten the deal. It could be a new set of tyres, a year of road tax, or a full tank of petrol. If it adds a little extra value to the purchase, you'll have even greater satisfaction with your decision.
Conversely, if the dealer isn't even willing to consider it, you have to ask whether you're getting the best deal. This stance could be a reflection of their overall approach. It shouldn't be a deal-breaker, particularly if you are getting the right car at a good price. Still, overlooking this element could be a huge error of judgement.
#8. What Are the Payment Options?
Once upon a time, used car purchases were restricted to cash payments and very little else. Thanks largely to the growing market, consumers now have a far greater number of options open to them. In fact, the repayment plans are now at a very similar level to those seen on the new car marketplace. You'd be a fool to let the possibilities pass you by.
This is just one of many reasons to choose a used car dealer rather than a payment sale. They can discuss part-exchanges, monthly repayments, and cash payments. Car leasing is also possible on the used marketplace. If you don't ask the dealer for support, they will make assumptions that will probably limit your success.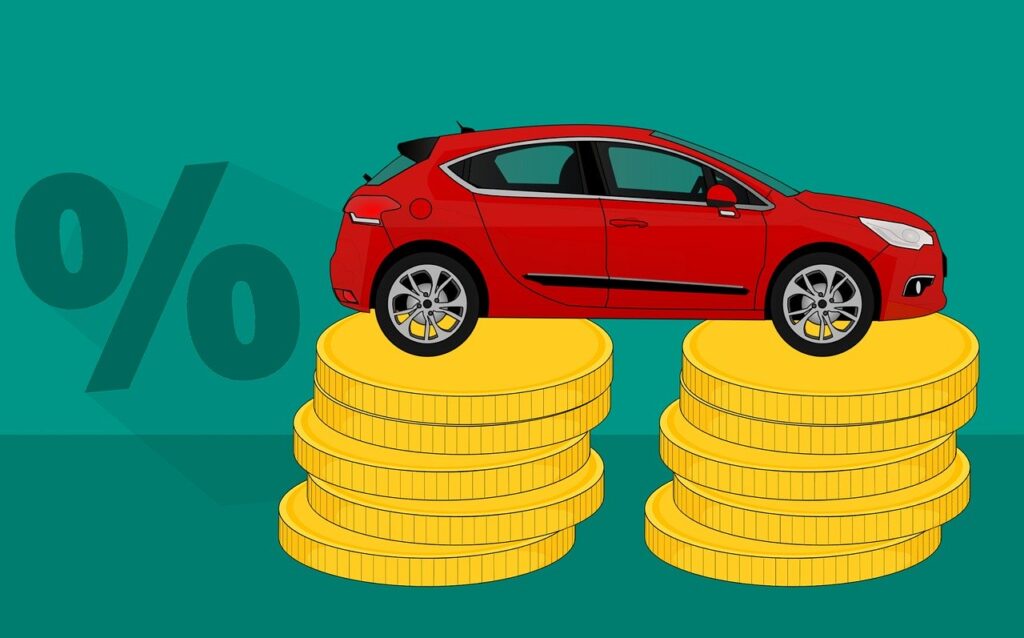 #9. Why Buy From You?
Given that the used car marketplace is larger and more versatile than ever, you have choices. With this in mind, there's nothing wrong with actively asking the dealership to prove their worth. While you can check their credentials online, there's no substitute for talking to them. You can a clear idea as to whether they can be trusted.
There are plenty of signs to look for when speaking to someone. While this should not detract from the need to focus on the car, gut instincts on the person are still vital. Given that this is one of the most important purchases you'll make, you must get it right. The quality of the car salesman is a crucial ingredient in the recipe for success.
#10. When Can I Have It?
The good news is that, unlike new cars, you won't have to wait or an order. In fact, it's sometimes possible to buy the car and drive away on the very same day. However, there are various registration and insurance forms to consider. So, there could be a short delay before you are in a position to drive the vehicle. This can work in your favour.
This is because you may need time to discuss your decision with your family. Therefore, it can be a good idea to ask the dealer whether it's possible to reserve the vehicle for a short period. Even if it's just 24 to 48 hours, this gives you time to sleep on your purchase and conduct any research. For the sake of your sanity as well as your finances, you must not ignore this.
The Final Word
Whether you're an experienced driver or first-time driver, used cars are very appealing. However, failing to ask the right questions of your dealer can lead you to poor decisions. Sadly, this outcome will affect your daily driving and probably result in selling the vehicle on at a significant loss. And then you'll still need to find a replacement.
Conversely, when you allow the dealer to use their expertise and your clear direction to find the right car, success is assured.